HELLO! WE ARE THE COMMUNICATION DEPARTMENT OF CHALLENGE PEGUERA-MALLORCA
In the Challenge Mallorca triathlon press area we manage the accredtiations, official pictures, press notes, dossiers and all the information for press.
We are here to help you to do the best work. Contact with us in these channels if you need something that you don't find in the rest of the Media menus (accreditations, press dossier, media library, newsletters).
Email: info@challenge-mallorca.com
Telephone: +34 971 67 03 10 (ext. 1716)
We are an organization that pursues a very especific purpose: Boost Calvià  tourist activities (Majorca) focusing intensely on the execution and collaboration projects of deseasonalisation premium tourist destination, with special emphasis on project sport,cultural,gastronomic and leisure projects.
Calvia 2004 Foundation is integrated by different sponsors: Ajuntament de Calvià, Palmanova-Magaluf Hotel Associations, Santa Ponça and Peguera, Illetes-Cas Català, as well as other tourist and commercial companies of the municipality.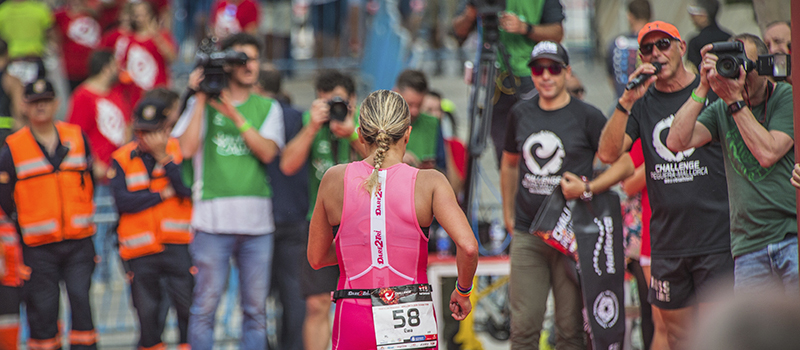 You can request your media accreditation until 15th of October 2022 to the Challenge Mallorca triathlon press area. Remember: you have to send us the form. Important: We cannot accept applications after that date or incompleted forms.
We offer a limited number of motorbikes to cover the bike circuit and also boats to take pictures of the swimming competition. The Challenge Peguera Mallorca organization reserves the right of use and assignment of both transports.