CHALLENGE PEGUERA MALLORCA TRIATHLON ENTRY FEES 2020 
Challengee Peguera Mallorca triathlon entry fees 2020
EVENT DATE:  17th October 2020
INDIVIDUAL - Middle Distance
| Age group | Paratriathlete | Pro triathlete |
| --- | --- | --- |
| General category | Paratriathlete: category for triathletes with physical disabilities | Requires a Challenge Family Pro Membership. If you are not a Challenge Family Pro Member |
Relay team
Men relay team
Women relay team
Mixed relay team

2 or 3 men

2

or 3 female

Minimum

1 man, 1 woman
Relay teams must have a minimum of 2 members; one member can compete in a maximum of 2 segments. Each member must indicate in which segment they want to compete (swim, bike, run).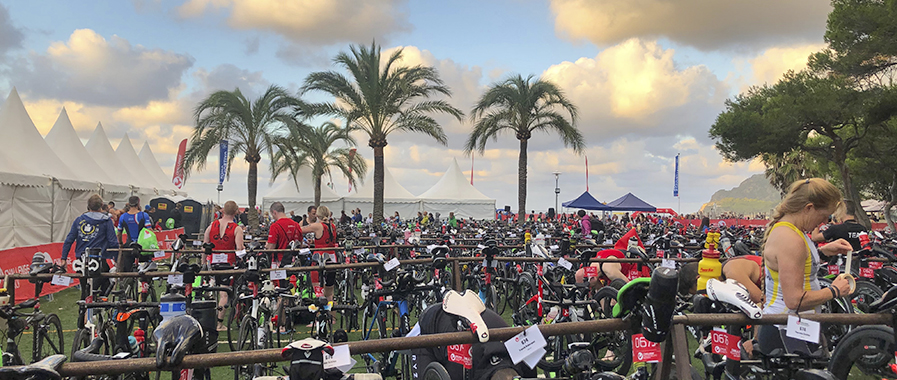 PRECIOS (tarifas de entrada a Challenge Peguera Mallorca 2020)
Regístrese pronto para Challenge Peguera Mallorca y obtenga un precio extra reducido. Las entradas son limitadas! Date prisa antes del próximo aumento de precios y disfruta de una de las carreras de triatlón de media distancia más emocionantes. ¡Estamos ansiosos por darle la bienvenida en nuestra Isla Paraíso! Todos los precios son por persona para divisiones individuales y por equipo para equipos de relevos.
| |  INDIVIDUAL | RELAY TEAM |
| --- | --- | --- |
| Current rate | € 180 € | € 280 |
+ Administration fee (7%)
WHAT IS INCLUDED IN THE ENTRY FEE?
Entry ticket for the Pasta Party
Finisher shirt
Backpack
Medal
Swim cap for swim course
Access to All you can eat after race buffet
Three transition bags
Care during the race (food & drinks)
Medical care (if necessary) during and after the race
Access to massages
TRIATHLON LICENCE
If you have triathlon license and, therefore, are federated: you must show your valid license at the pick up of the race number.
If you don't have triathlon license and, therefore, you are not federated: you must pay a insurance for a day. The fee for a day insurance is €15.  You should pay it during your registration. The insurance is individual, so in case of a relay team each member must purchase its own license.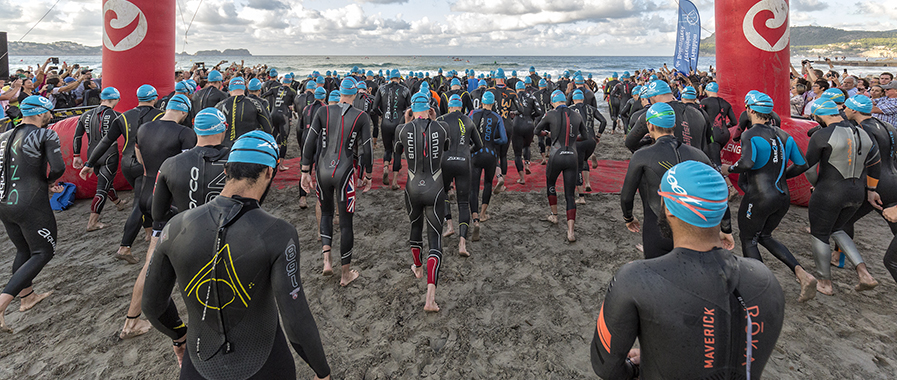 CANCELLATION INSURANCE
If you pay the cancellation insurance of € 30:
You can cancel your registration until September 17th 2020 and you will receive the 100% of the amount paid (the €30 of the cancellation insurance and the registration fee  will never be refunded).
Cancellation insurance purchase only available until August 31th 2020.
If you don't pay the cancellation insurance of € 30:
Until January 31st 2020, you will receive the 75% of the amount paid back.
From February 1st 2020 until July 31st, you will receive the 50% of the amount paid back.
No refund from August 1st onwards.
If you want cancel your registration you don't need to give explanations or medical certificates. You only need to fill out this form.
It is not possible to transfer your registration to another starter, race or to the next edition.