CHMALLORCA AND THE OBJECTIVES OF SUSTAINABLE DEVELOPMENT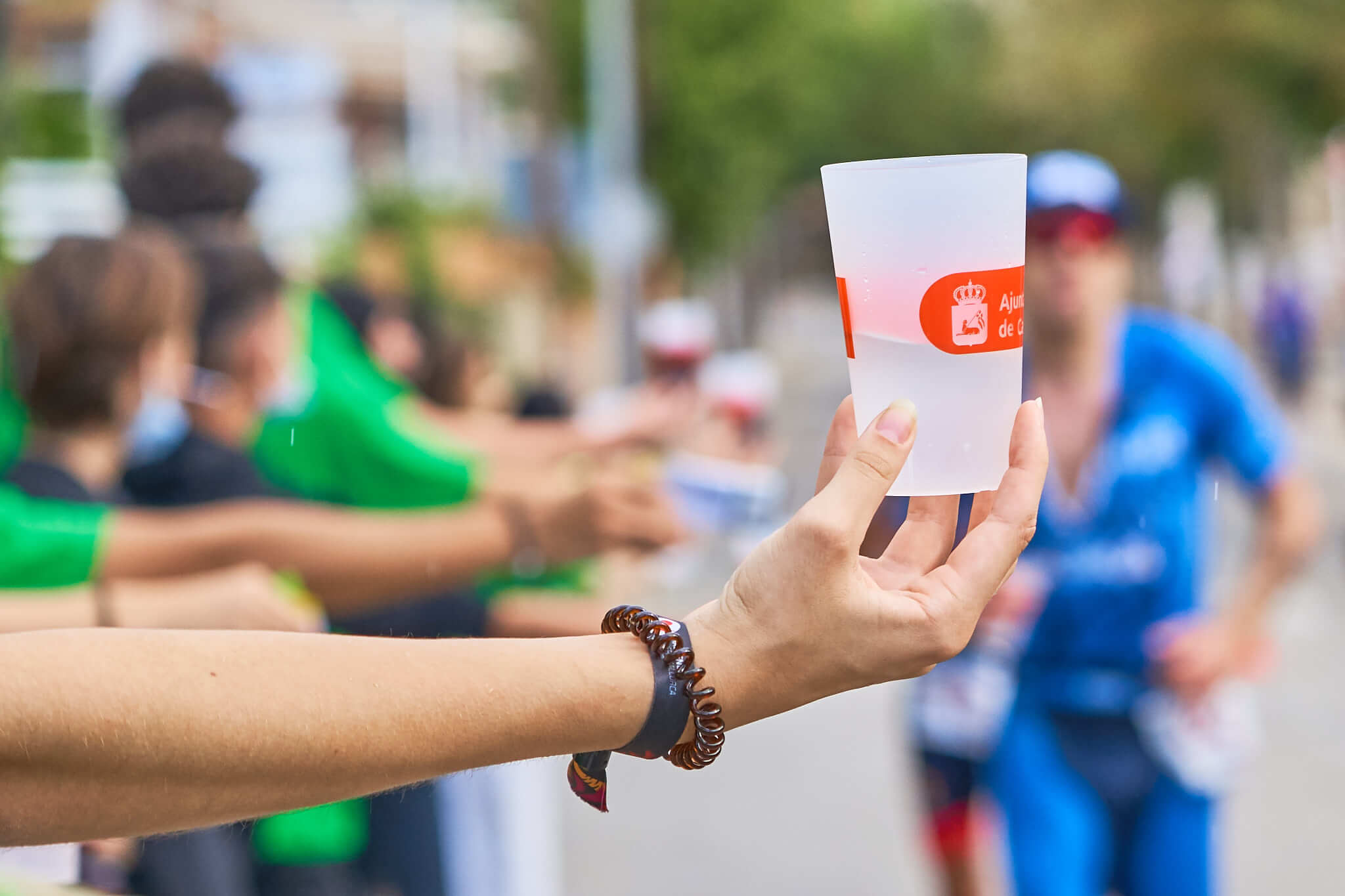 At Challenge Peguera Mallorca we are committed to sustainable development, and our objective is that the event contributes to the social development of the community and generates the minimum impact on the environment.
To this end, the organisers have established a series of measures:
1. We have signed a collaboration agreement with the ASSOCIATION OF DISABLED PEOPLE OF CALVIÀ so that they can actively participate in the event and receive a financial contribution from CPM of more than 3,000€.
2. With the collaboration of the schools and high schools of the municipality we carry out reforestation days with the aim of improving our natural environment.
3. We are avoiding the use of single-use plastic and paper containers. We are replacing them, at all race refreshment posts, with CYCLING BOTTLES and multi-use PLASTIC CUPS.
4. We are installing recycling containers at the different points of the event in order to promote this practice, which is basic for sustainability.
5. We are reducing the use of paper and plastic in the production of the event, substi- tuting material such as magazines, flyers and brochures, for digital communications.
You are part of CHALLENGE PEGUERA MALLORCA and therefore, we ask for your maxi- mum collaboration and responsibility to contribute to the care of the environment, specifi- cally:
1. Do not throw away the wrappers of gels and snack bars on the road. Save them and throw them away at the points provided for this purpose.
2. Use the recycling bins correctly.
3. Use the containers at the refreshment posts to dispose of leftover liquids and food.
THANK YOU VERY MUCH FOR YOUR HELP – together we make a great team!