Thanks to the Challenge Mallorca triathlon sponsors for be a part of our team. Together we are managing one of the best middle distances triathlons in Europe.
Race marshalls, competition, etc.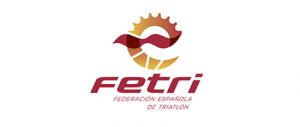 On Challenge Peguera Mallorca middle distance triathlon we have the support of the Triathlon Spanish Federations. Their officials and part of their crew will be with us to provide the athletes the best experience we can!. Thanks for your support FETRI!.