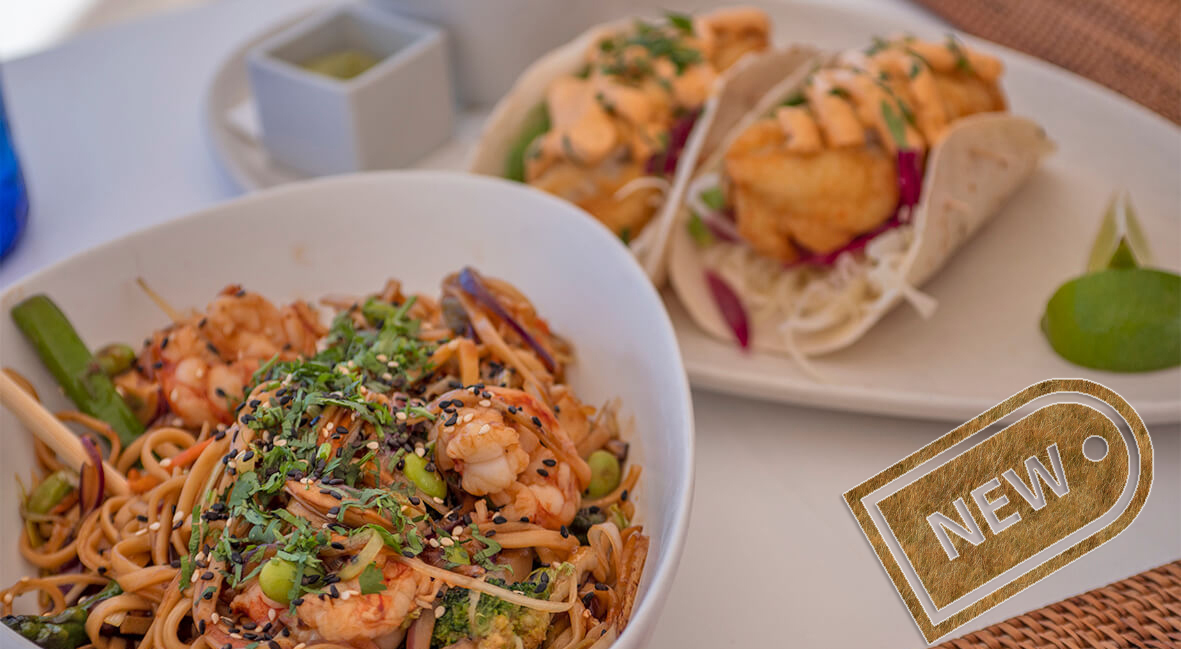 PASTA PARTY ITINERANT

Unfortunately in 2022, due to the pandemic we cannot offer you the same Pasta Party as in previous editions. That is to say, all the participants will not be able to gather in the CHPM to eat before the race. From the organisation, we DO NOT WANT this event to be lost and we have come up with a proposal so that somehow, this year you can enjoy the Pasta Party.
We propose having a PASTA PARTY IN ALL THE RESTAURANTS OF PEGUERA AND CALA FORNELLS (Areas especially affected by the celebration of the race) The organisation will give each participant a VOUCHER FOR 10€ which can be exchanged in any of the restaurants participating in the campaign.
THE OBJECTIVE:
In such a difficult year as this, we have decided to allocate more than 8,000€ so that together with your help, if you decide to have lunch or dinner at this Pasta Party, we can contribute to the improvement of the restaurant sector in the area.
HOW DOES IT WORK?
As a registered participant in the CHALLENGE PEGUERA MALLORCA TRIATHLON race you will receive, in your race kit, a VOUCHER FOR 10€ to use in the PASTA PARTY restaurants of the ChallengePeguera Pasta party. You can collect the voucher during the race number pick up, on Thursday 14th or Friday 15th October .
YES! The vouchers are cumulative. Which means that if you are 4 friends participating you have 40€ discount for lunch, dinner or drink. If one of the participants has a VOUCHER and cannot come, he/she can give it to another person. You don't need to be a racer to enjoy the VOUCHERS.
The vouchers are valid ONLY for the associated restaurants and on the stipulated days and times:
From 14th to 17th of October
The restaurants participating in this campaign will be delighted to receive your 10€ vouchers, which will then be reimbursed by the organisation.